If we can measure it, you can improve it
Our customers Are machine builders, component manufacturers, producers and operators of critical infrastructure. 

Get to know our development manager and let us find out in a free online workshop whether and how we can improve your system.
How does my machine become smart. How can I prevent production downtimes? How can I link my machine to a digital business model?
POTENTIAL ANALYSIS
EXPERIMENTALS
DIGITAL BUSINESSMODELLS
WORKSHOPS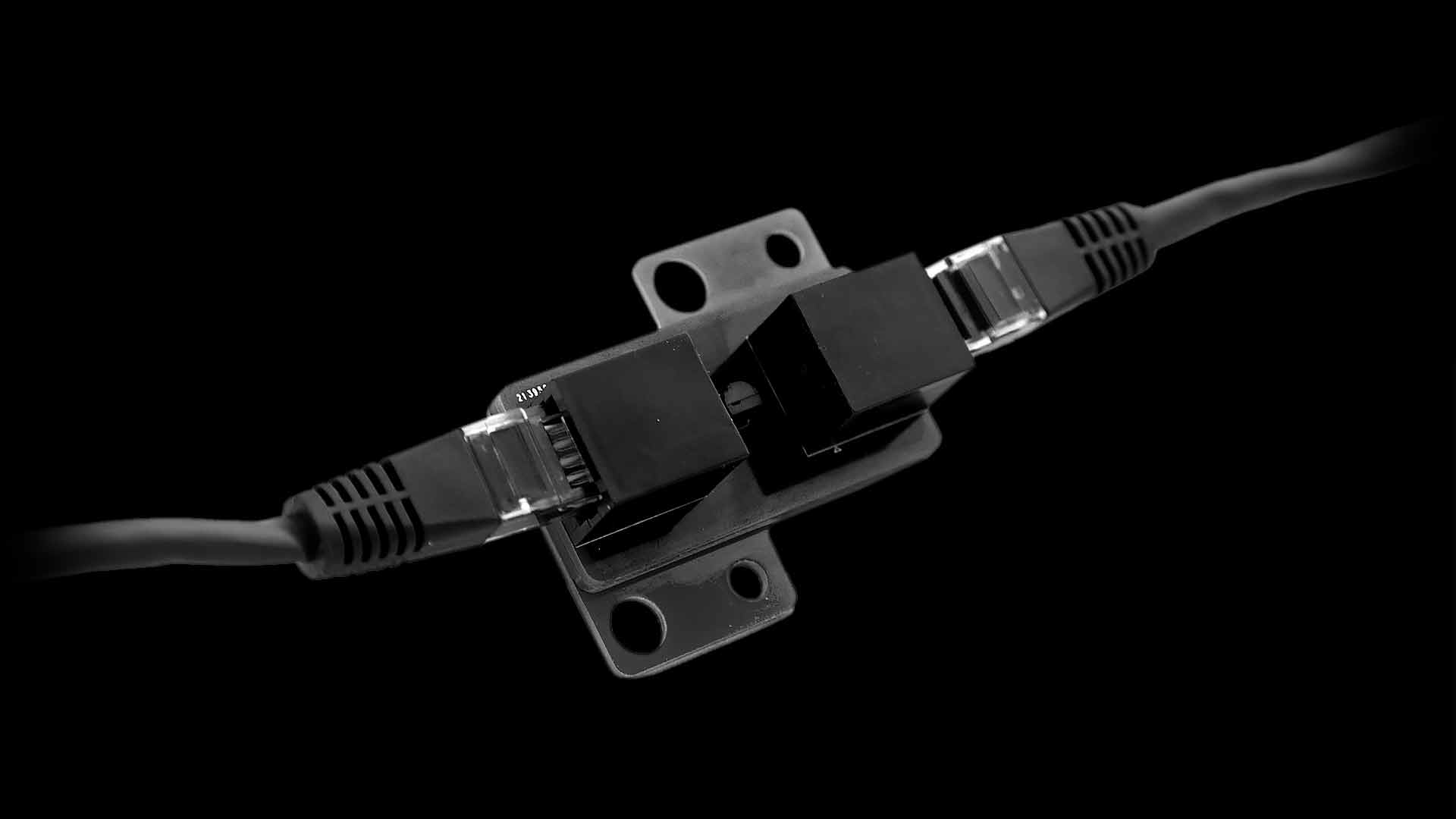 THE TECHNICALLY RIGHT SOLUTION.
SOFTWARE. HARDWARE. DATA.
You want your algorithms to run faster? Your PCB has a bug? Your team needs help? 
CODE REVIEW
HARDWARE REVIEW
PCB DESIGN
DATAFLOW CONCEPTS
WORKSHOPS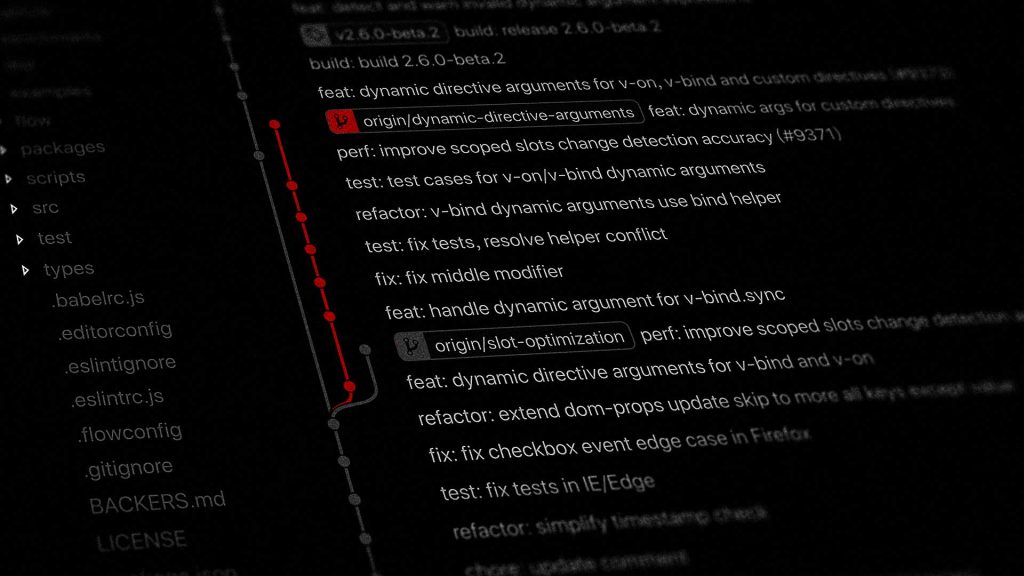 SEEING THROUGH THE FACADE
REVERS-ENGINEERING ON DEMAND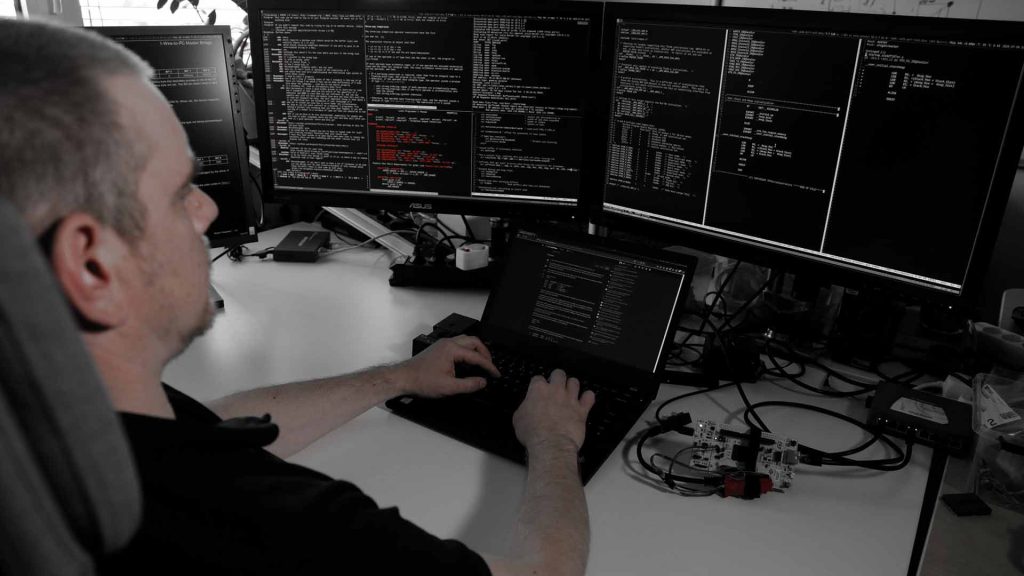 What monitoring of your components makes sense? How do you break away from proprietary interfaces? How do you handle the amount of data at high sampling rates from your sensors? 
DATA ACQUISITION & CONDITIONING
DATA ARCHIVING & ANALYSIS
CONDITION MONITORING & PREVENTIVE MAINTENANCE
We have a problem. We don't have a problem and this is our problem. So tell us about your challenges and we will develop the solution to your problems.
INDIVIDUAL MEASURING DEVICES
SMART KOMPONENTS
DATA STORAGE SYSTEMS
CONDITON MONITORING SYSTEMS
PREVENTIVE MAINTENANCE SYSTEMS
USER INTERFACES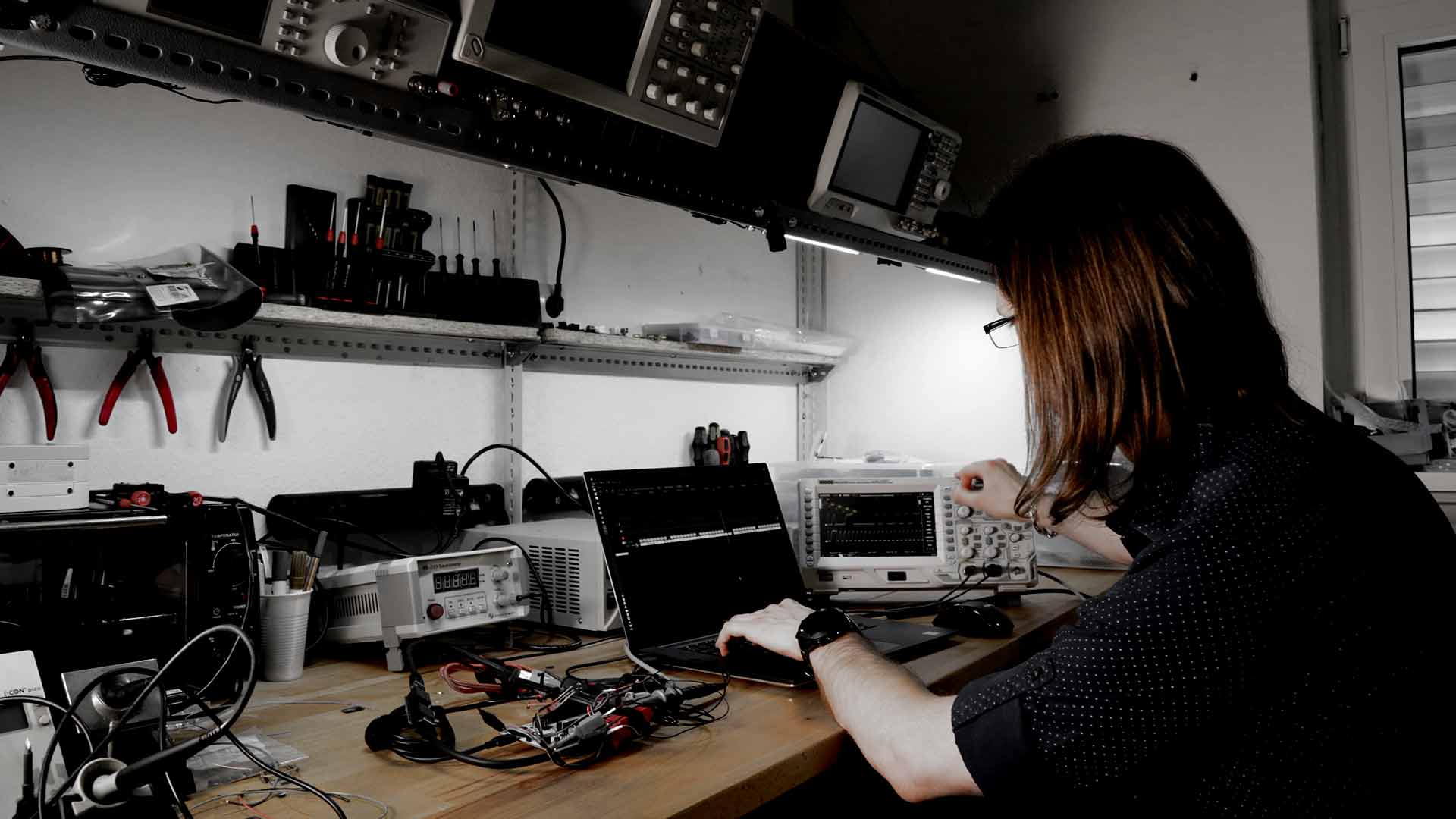 Let's talk about innovations