EMBEDDED C++. HIGH FREQUENCY MEASUREMENT AND DIAGNOSTICS.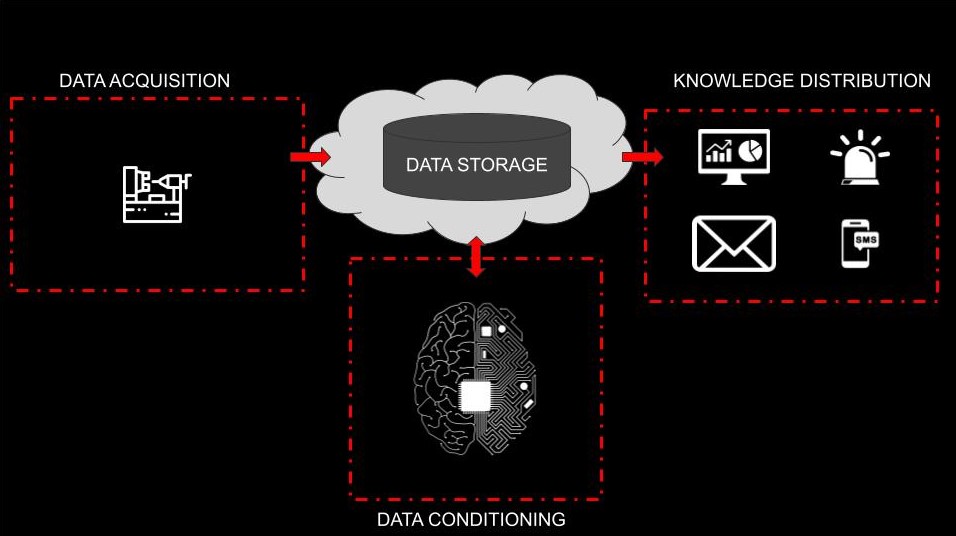 CONDITION MONITORING FOR INDUSTRY 4.0
We cater to experts in the design and manufacturing of high-end tooling machines, offering customized solutions to upgrade their machines for predictive and preventive maintenance strategies. Our systems are especially suitable for expensive equipment where the investment in monitoring systems can quickly amortize.
We build analog front-ends for physical sensors such as
CURRENT

VOLTAGE

POWER

INFRARED CAMERAS

ULTRASONIC VIBRATION MEASUREMENT

FLOW MEASUREMENT
CONNECTING SENSORS TO YOUR GRID
We work with all bus-systems commonly used in the industry, such as
ETHERNET &

PoE

CAN &

LIN

1-WIRE

RS232 & RS485
LoRaWAN & USB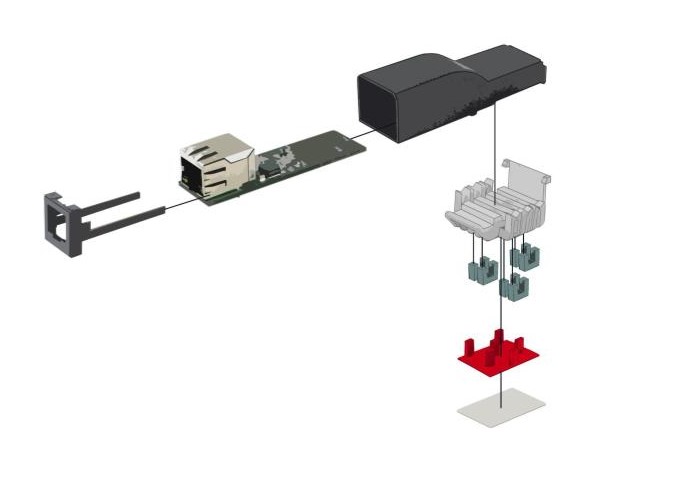 DATA STORAGE & DATA CONDITIONING
AI POWERED ANALYSIS. FULLY INTEGRATED.
Our in-house developed archiving-systems work hand in hand with our electronics to provide you with a comprehensive monitoring solution. To ensure seamless integration with systems like SAP or manufacturing-execution-systems, we use openly documented interfaces.
We used the following analyse methods
FFT

HEAT

DQ-TRANSFORMATION & IPSA

ISOLATION FOREST
MACHINE LEARNING & AI
At the end of the day, no one needs data. People need knowledge to make the best possible decision. Our user interfaces bring the right information to the right place.
Some examples of our Distribution systems are 
SMS FOR THE MAINTENANCE TECHNICIAN

DASHBOARD FOR THE PLANT MANAGER

ANALYSIS SOFTWARE FOR THE MACHINE OPERATOR

GREEN LIGHT FOR THE STACKLIGHT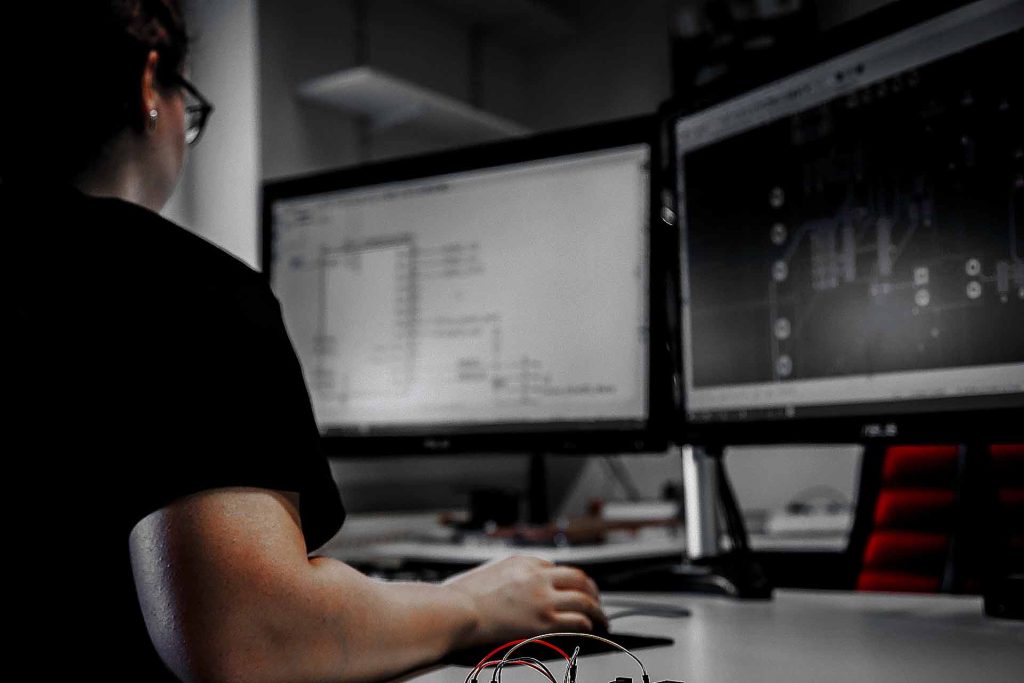 Let's talk about innovations